1250-points worth of whoop-ass! At least I hope!:)
Beta Company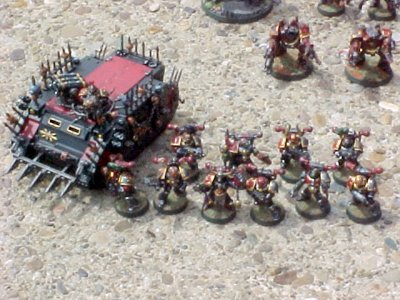 X-Ray Company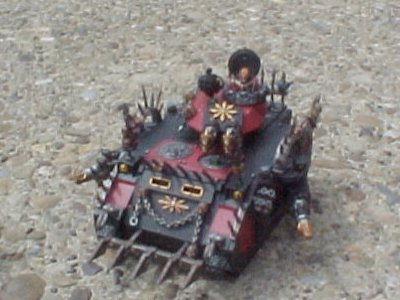 At long last he's done!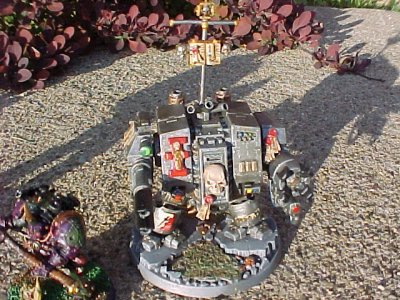 Can't keep these two apart! Bad Dreds, bad! ;-)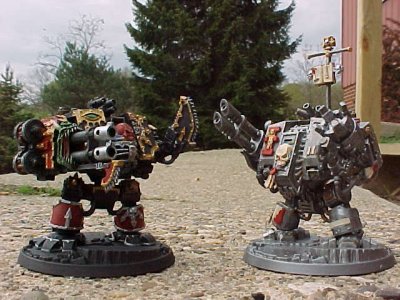 It;s coming around, a few more hours and I'm done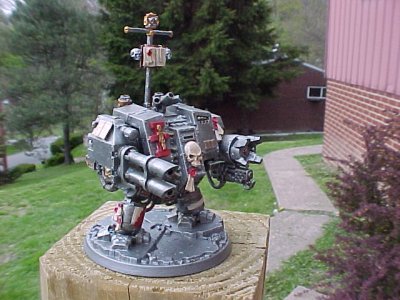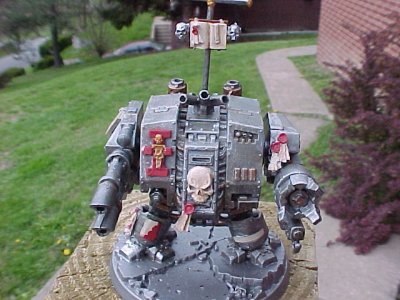 Typhus starting to come around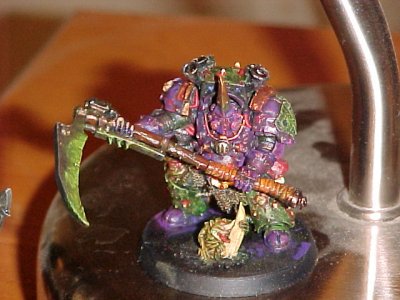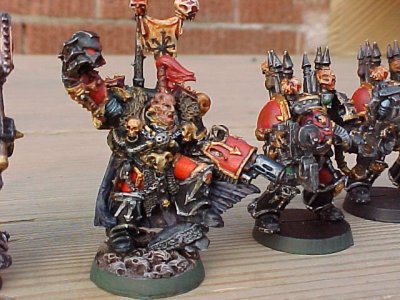 Alpha Company



Charlie, Delta and Zeta Companies



He's one bad mutha! I LOVE this FW model!



A little touch up, sealer and I'm done!



Forgeworld Chaos Black Legion Dred "Work In Prog"